A Broad View
Pauline Becker
What is your favorite American food?
"The pizza sweet sauce. That's what I ate the first day I came here and omg one of the best things I ever ate."
What is your hometown?
"Belgium (with waffles, beer, chocolate, and french fries)"
What are some major differences from the USA and your country?
"The houses, cars, school, the way you live."
Why did you choose to become a foreign exchange student?
"Because it was always in my mind to see the United States… I'm passionate about your country and I couldn't imagine going to the college without visiting the USA first."
What are some of your hobbies?
"I do climbing in Belgium. I'm on the volleyball team."
Who are your favorite singers?
"Macklemore, Shawn Mendes, Avicii, Twenty One Pilots."
What is your favorite thing about America?
"The difference, really. I came here to see what I see in a movie, in the news… I wanted to see it with my eyes and not behind a screen."
What is your favorite part about Wyoming Valley West?
"The variety, you have so many different classes for everybody and you can join a sport team or a club no matter what."
About the Contributors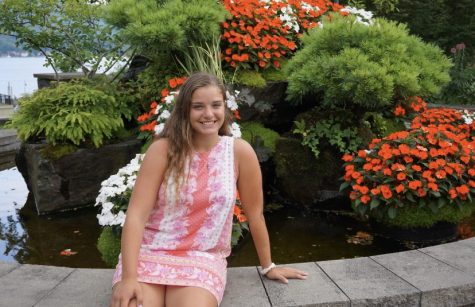 Brooke Pileggi, Co-Editor in Chief
Hello! I am currently a senior. I am the right defender on the field hockey team. After high school, I plan on going to college and majoring in Biology...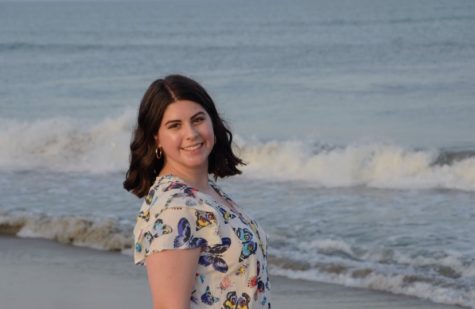 Elizabeth Cherinka, Co-Editor in Chief
Hey I'm Liz! I am a senior and I plan on attending Wilkes University for Pharmacy. I have been on the yearbook and journalism staff for 3 years. I have...