Boys Soccer Preseason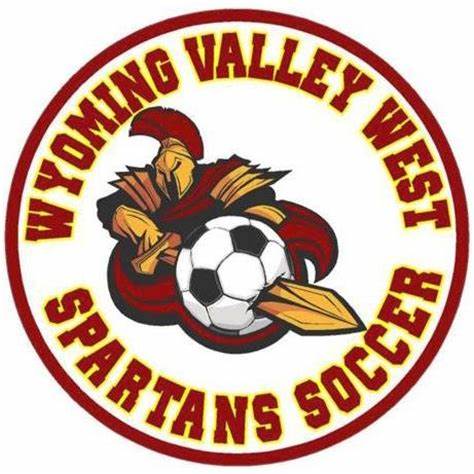 Boys soccer is coming off a chilling loss to Dallas in the boy's District semifinals with a score of 1-0 in the 2018-19 sports year. They are also losing 11 seniors. Most people thought this was going to kill the new young team, but they think very differently about that statement.
Junior, captain Ryan Stevens said, "We are a very young team with great potential, so I think we will be a tough team to beat." With a very high confidence rate from the captain they must believe they are going be the team that everyone is hoping to beat. Senior captain Scott Nelson said, " We will be the team to beat."
With all the high praise coming from within the team, they are some speculations from outside the team. The soccer team was rated number eight on the NEPA standing. That alone would discourage most teams but not this one. Senior Captain Tyler Gillespie said, "I feel like we should be rated a lot higher on it, so we are just going to prove everyone doubting us wrong."
The boys played their first game against Berwick in the new 2019-20 season on September 09 2019 at 6:30 at Berwick, coming out with a win over Berwick with a score of 1-0. The team's first home game against their rivals Crestwood will be on September 16 2019 at 6:30 at the Spartan's home stadium. Coming into the season with an undefeated record, they'll will be out to play Pittston on Thursday September 12 at 4:15 at Pittston.