Top 10 Sleepers of Fantasy Football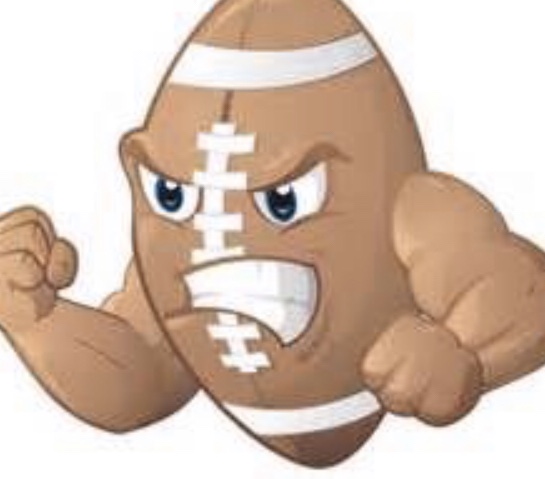 One of the biggest events you hear about every year is fantasy football. You have to draft players in the NFL and you get points accordingly. Here are our Top 10 Sleepers in Fantasy Football:
1. Sammy Watkins- being healthy for him has been inconsistent in the past but Watkins showed flashes of greatness last season. His stats were not amazing last year but if he gets enough targets, he will have a breakout season with the great QB, Patrick Mahomes.
2. Kyler Murray- although he won the Heisman Trophy last year, many players still believe he will not be good in the NFL. His lack of size isn't appealing but his quickness and explosiveness will allow to tear apart defenses this year.
3. Lamar Jackson- a QB that got his first start for the Baltimore Ravens mid-way through the season and led them to the playoffs with a losing record as a rookie, still does not get recognition for not being a traditional pocket QB. Lamar jackson will be a factor in the NFL in his career.
4. Miles Sanders- the rookie RB out of Penn St. had a great college season and a lot of people aren't sure if he will be the same in the pros. Although Miles has to rotate with a couple he will make his mark on the field. His head coach, Doug Pederson, expects to play a part early.
5. Devonta Freeman- coming off of an injury, Freeman hasn't been in headlines the same way that he used to. Eventually, he will get back to the way he used to be and make defenders pay if they sleep on him.
6. Christian Kirk- last year his rookie season was solid. He will only get better and he will get targeted more with a better QB, Kyler Murray, talking over his offense.
7. Dede Westbrook- during his rookie season he had an injury that cost him to miss half the season, then he bounced back to have an above-average season the year after. He will find a way to catch a ball during the game.
8. Kenny Golladay- he might be among the most slept on wide receivers in the NFL. He's paired up with Marvin Jones Jr. for Detroit, but you never hear anything about that receiving core. They will tear apart defenses with an accurate QB.
9. Robby Anderson- he's never been bad on fantasy. Every year that he has been doubted he found a way to go off. He got hurt towards the end of the year last season so people continue to sleep. He will run up points when he's on fire.
10. Dallas Goedert- the 6'5, 250 lb TE that plays for the Eagles is coming off of a solid season and is not getting recognition for it. Dallas has Zach Ertz in front of him, but he still is a great player. This TE duo will cause problems for opposing teams.
These players can make or break your team.