Train Ride on the 611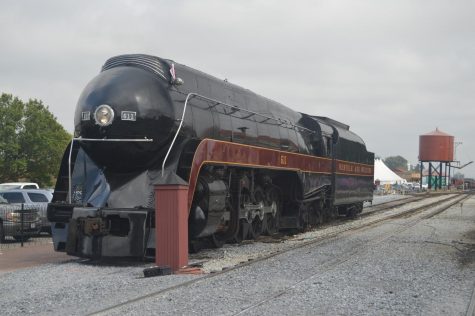 The train seen above is the last of the Norfolk and Western J class steam engines.
Its number is 611, and it was retired in 1959 and was brought back into operating service in 2015.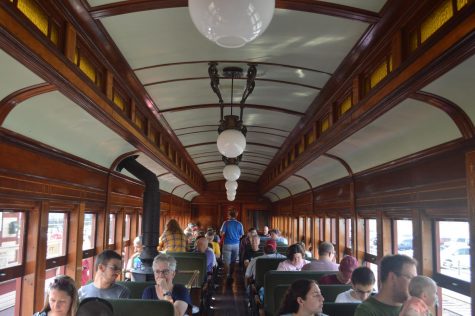 The above image is the interior of the coach car.
When it was designed it wanted to provide a luxurious feel to its passengers.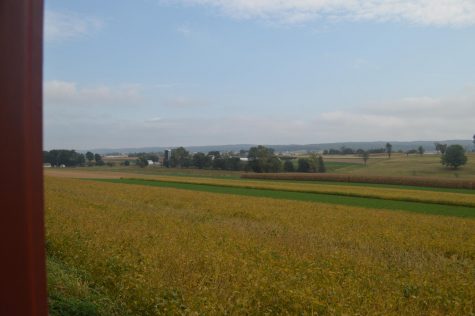 This is a picture of the beautiful Strasburg countryside.
These are some of the views you can expect while riding the 611.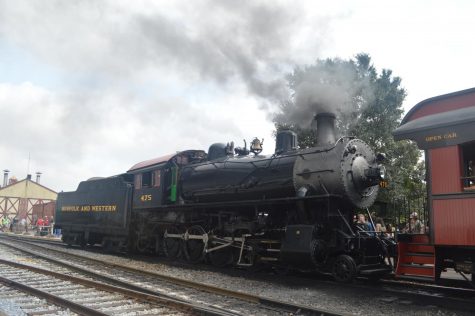 The locomotive seen above is the Strasburg's Railroad's Norfolk and Western 475 steam engine.
It's their oldest steam engine, it was built in June 1906.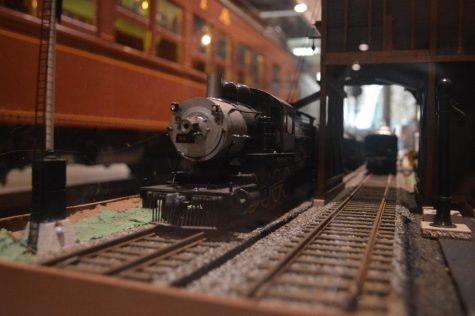 Many trains have been made into small scaled-down versions like the one above.
They are used to make displays and provide a birds-eye view of many real-life locations.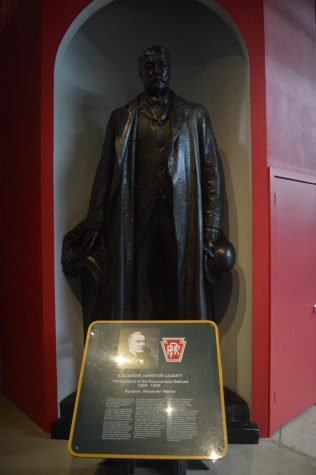 The statue above is a replica of Alexander Johnston Cassatt.
He was the 7th president of the Pennsylvania Railroad.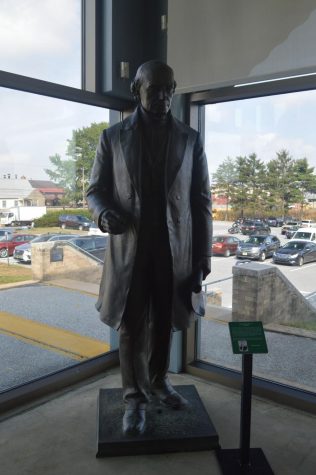 This statue is a replica of Matthias William Baldwin.
He was the president of Baldwin Locomotive Works.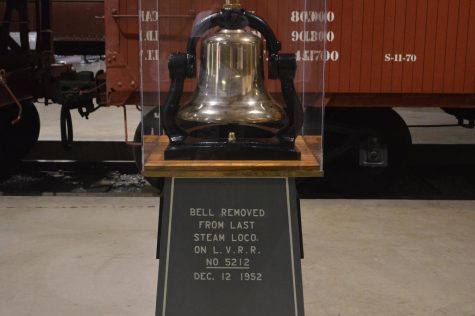 As seen above this bell was removed from the last steam locomotive built in the world.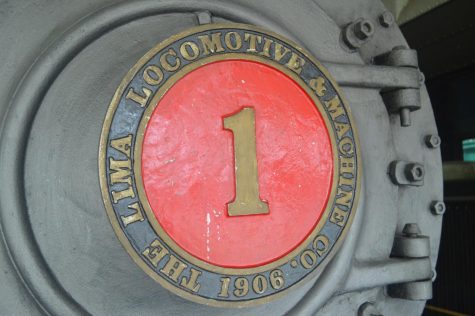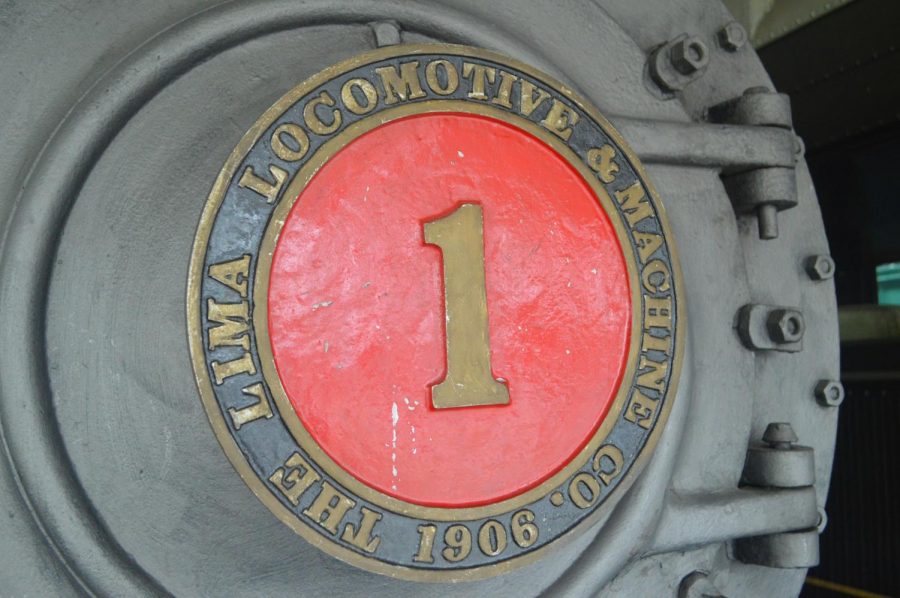 This is the front of Lima Locomotive's first train, it was built in 1906.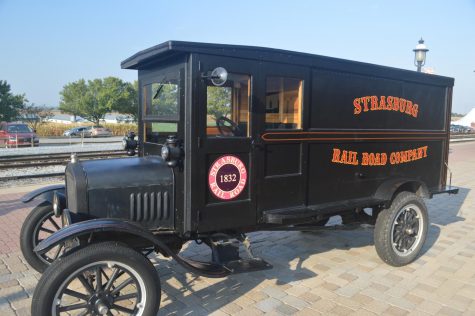 The car above was built in 1832 for the Strasburg Railroad.
It was used to transport workers, tools, and luggage.