News in a Nutshell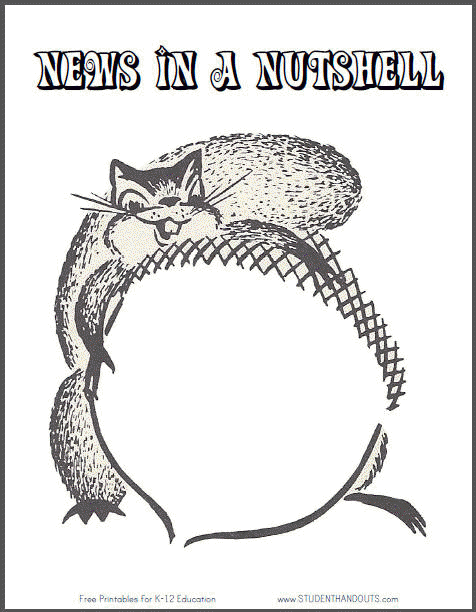 Jenavieve Pursell, Staff Writer
November 20, 2017
Local
Oct. 20 – Workers at First Hospital Wyoming Valley go on strike because of the lack of staff at the hospital.
Oct. 13 – A shooting took place in Plymouth Township when a state Fish and Boating Commission officer killed a man after he attempted to drown him.
State
Oct. 18 – Senator John DiSanto introduces Senate Bill 2,  which will establish education savings accounts in Pennsylvania.
Oct. 23 – Ivanka Trump visits Bucks County to gain support for a new budget proposal that is currently being considered.
National
Oct. 25 – The Pentagon says that the country will begin mandatory registration for a military draft. For the first time in the nation's history, women will be required to sign up.
Oct. 16 – The American National ballet fires almost half of its dancers after a teacher was worried about several of them, even though their season has already started.
International
Oct. 23 – Europe's first underwater restaurant that will open in Norway is announced to be completed in 2019.
Oct. 10 – The United States men's national soccer team fails to qualify for 2018 World Cup.