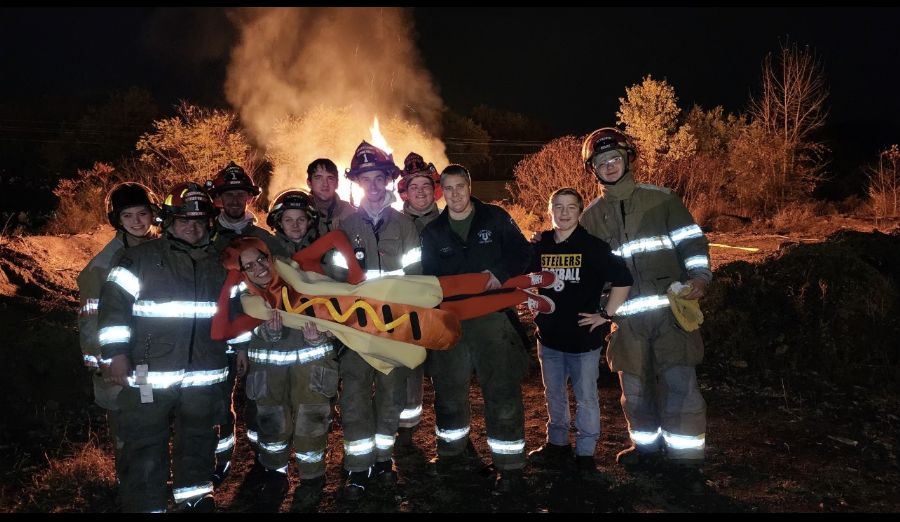 The Spartan Bonfire is an annual event to celebrate the end of the football season and school spirit in general. Everyone in the district is invited to these yearly events to end the season with a bang and congratulate our...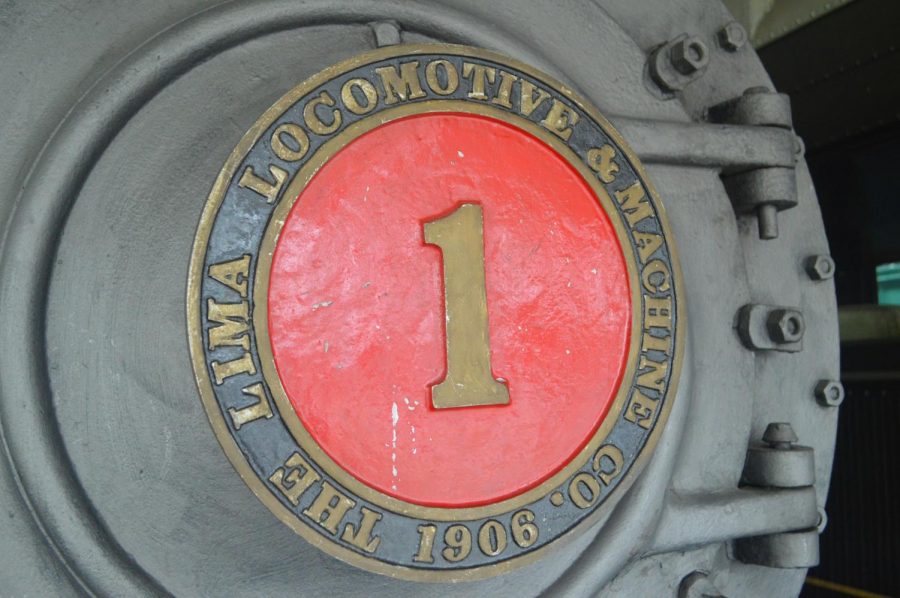 The train seen above is the last of the Norfolk and Western J class steam engines. Its number is 611, and it was retired in 1959 and was brought...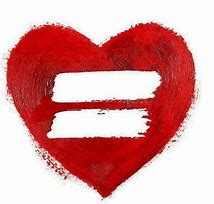 What's something people debate the existence of? It isn't an object or animal or a make-believe creature like a vampire. It's an ongoing action,...